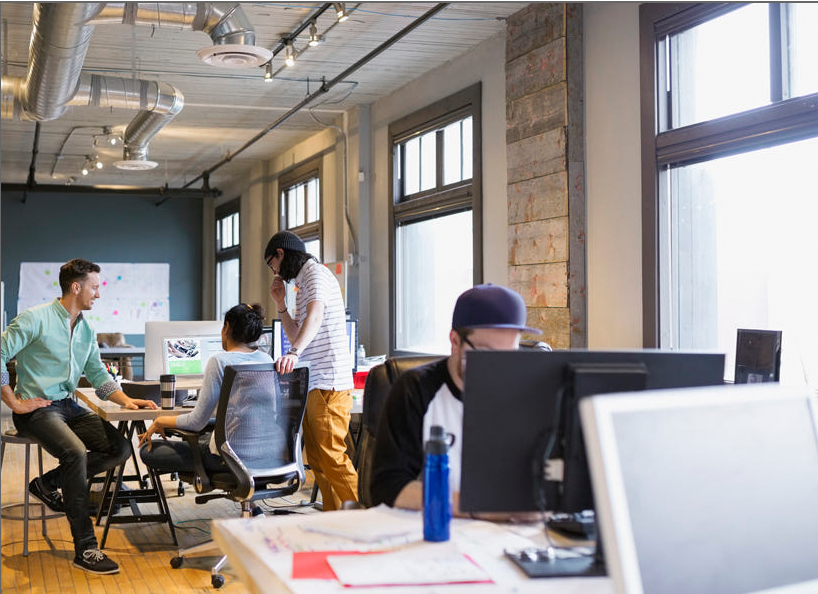 7 Details to Look for in a Co-working Space
The best co-working spaces are those that not only build great circumstances to get the job done, but build an atmosphere that centres on innovation. They build a community of like-minded professionals. A great co-working space provides an environment of comfort and creativity. Of course, along with great coffee!
There are vast opportunities for co-working spaces in Gurgaon. Choosing the right one will really make a difference to you and your company. Deciding on a workspace for rent depends on many factors like design, location, cost, business support, and other perks. Here is an overview of shared office specifications that might influence your decision when considering a space.